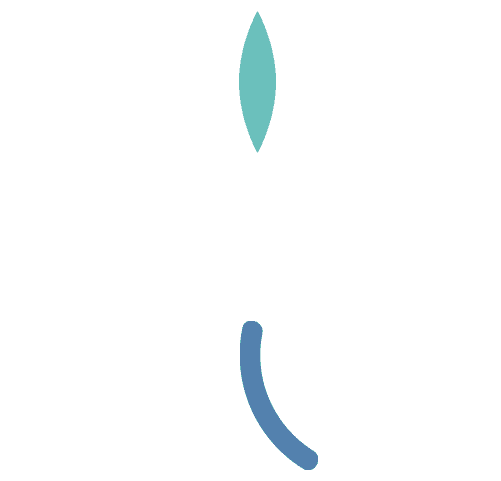 After living in North America for ten years, I arrived in Chile for professional reasons;
Living Santiago, I really didn't like anything! starting with myself!
Today, I recognize and know that God and life brought me here for a very powerful reason:
To find myself, to learn again to love myself and from there I recognized my mission and life purpose.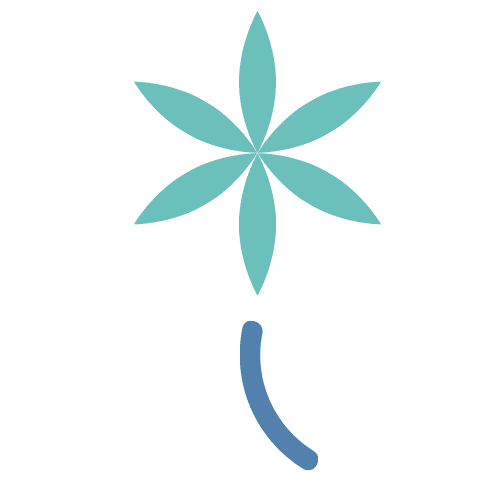 The cherry on the pie was when I looked at myself and saw the amount of weight, I had gain (really), and that I had NO concept of "wellbeing".
I felt exhausted, angry, sad, without energy and very constipated. All of those feelings and livelihood didn't happen from one day to another, but throughout my entire life. I got used to feel like that; that was "Normal" state of mind… until I proved it wrong.
A lot of the times, we must go through the worst storms, in order to strengthen and improve our character, to fix or improve whatever is not working properly and to start to live a better life.  That was what happened to me, I got tired of being sick and tired…. Inside and outside.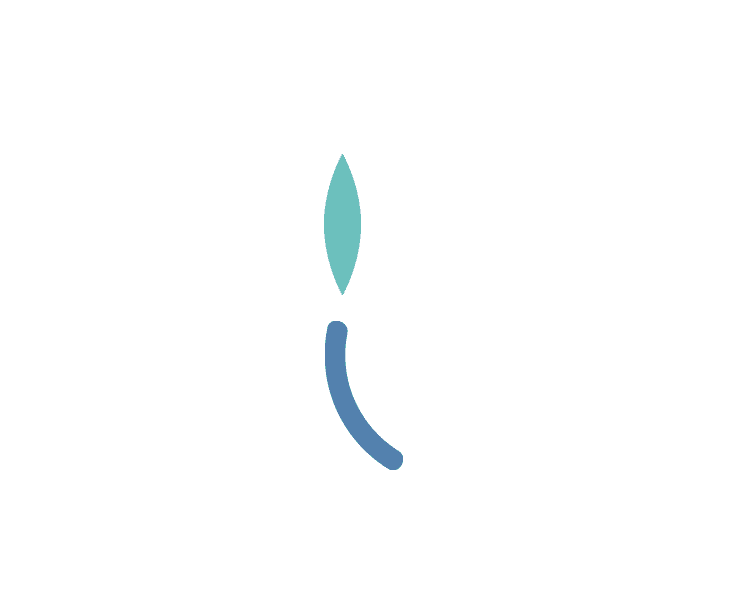 "By chance", I really understood the real concept of Self Care. I recognized that by being discipline, using novelty, full immersion and commitment to myself, little by little everything started to move and looking better in my world.
I started by improving my nutrition, the times I ate, the water intake, sleeping hygiene, and most of all the relationship I had with myself.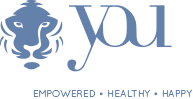 These experiences changed my life, and also awaken a larger purpose within me. I realized that so much greatness could not stay with me only, and that it was a must to share it and to help other women to recover their strength, their light; using regular and simple tools we use every single day, as it is our nutrition and the relationship we have with food.
That's how YOU was born.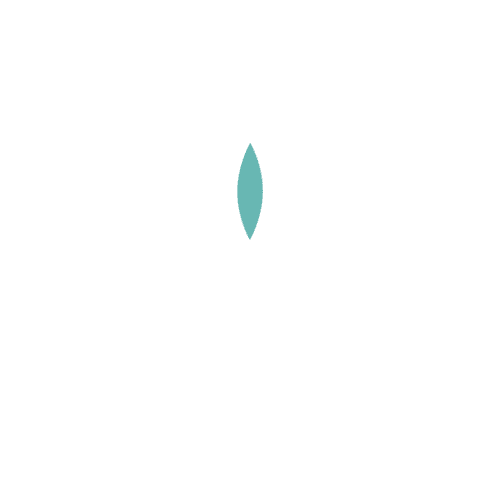 Hello, I am a Self Care and Health Coach, certified by the IIN (NY USA), and FMCA (OH, USA)
These two certifications gave me the knowledge and tools to better help other people to improve and to implement new and better habits, combining this process with a road to self-discovery, based on positive psychology principles and other alternative therapies we (you and me) can create a plan, a plan made just for you, with the only goal of living a happier and healthier life.
It is the time to make those important changes, improving your style of living, once and for all!
I really want to meet you soon! And thanks very much for taking the
 time to read me and visit YOU.